I had a wonderful time last night with my family and my friends Alty and Ricki :) Today my friends went back to Mexico and i miss them already.
I only wish i hadn't drank so much+stay awake all night :S Today was my turn to wake up early with the little one (and husband's turn to sleep until late) and i just had two hours of sleep! i'm so tired and ready to take a long nap :) and the last thing makes me happy ;)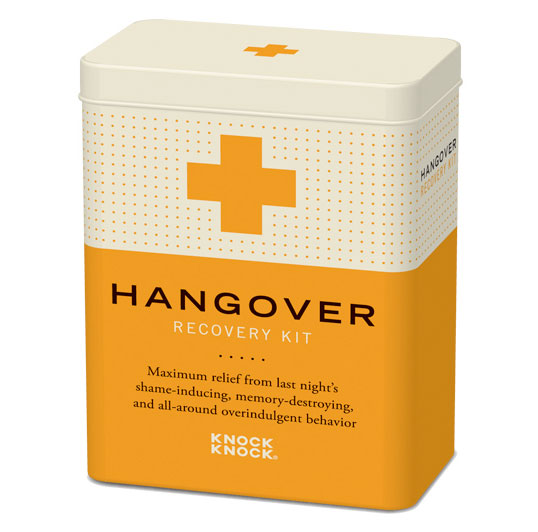 Big hugs to you all and my best wishes for 2011!