I'm pretty sure your answer will be no, but, what about some rain like this:
Cuddly cloud pillow
I love this look.
I love brooches, embroidery and rain, so this is just killing me! from
Kittens with Mittens
.
I wish I had pinatas like this in my childhood birthday parties.
Lieschen Mueller
.
Awesome pillow
Little green world
. I adore this!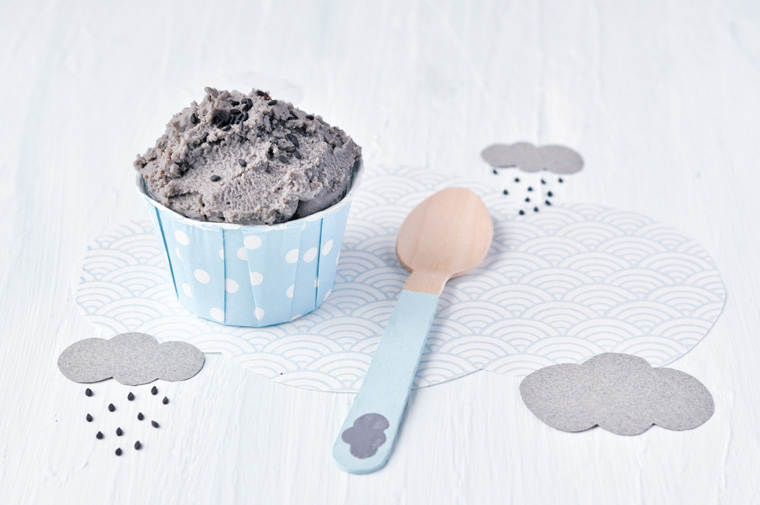 Ganache ivoire au sesame noir.
Great to fill cloud shaped macaroons! check out the recipe :)
With this kind of rain, I'll beg for a storm everyday :) Have a lovely day!