Hello!
I'm super happy to tell you I'm part of the Spring edition of
Puces POP from May 31st to June 2nd
at the basement of Saint-Michel Church in Saint-Viateur. The most exciting part for me is that I'm going to showcase my new collection for the first time!
And check out a sample of other wonderful artisans that will be part of Puces: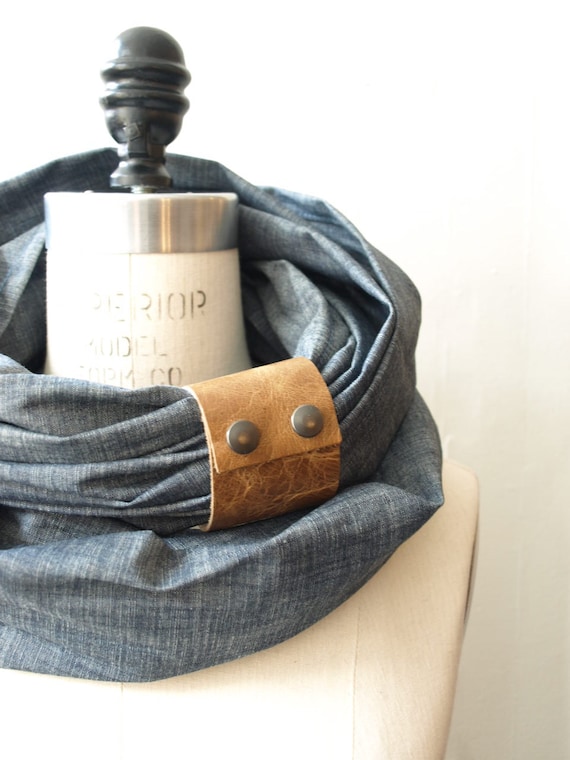 And here's a photo of a small part of my inventory for the show. See you at
Puces
!