Next Saturday 10th and Sunday 11th of December I'll be selling my jewelry at Puces POP craft & DIY fair here, in beautiful Montreal :)
If you love original and cool handmade stuff, you don't want to miss Puces POP because is going to be LOAD of the awesome creations of more than 85 local artisans.
This is going to be the second time I'm going to be selling at the fair. Last time I had such a great time and meet lots of lovely people :) not to mention, I bought some really awesome things ;D I've never been able to leave Puces POP without a thing or two (everything is so cool!).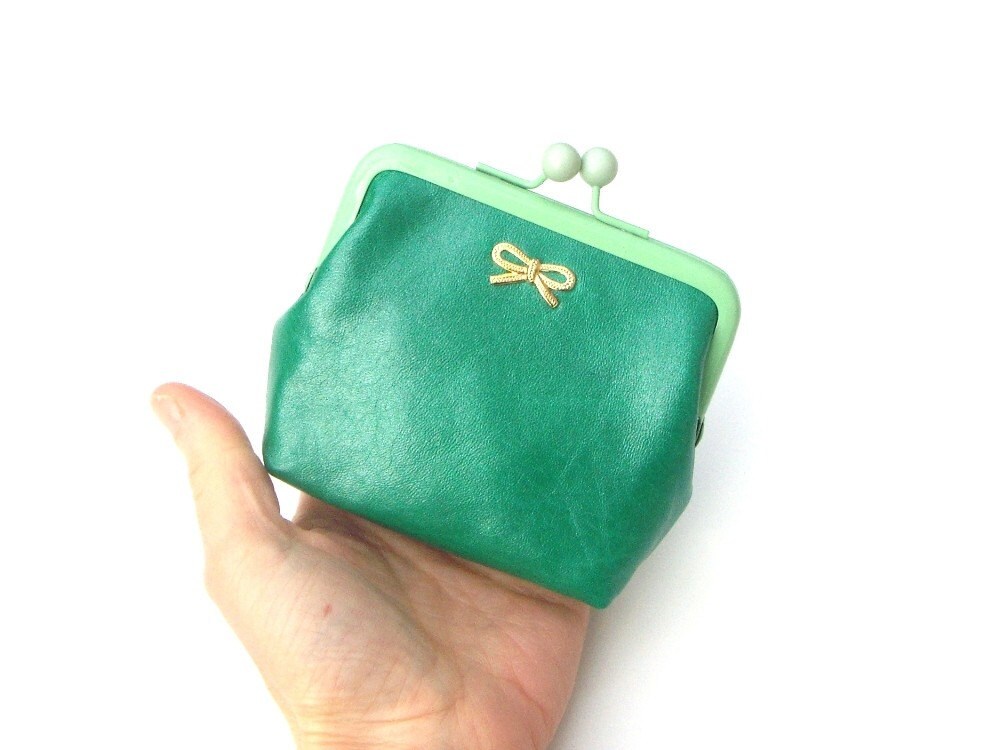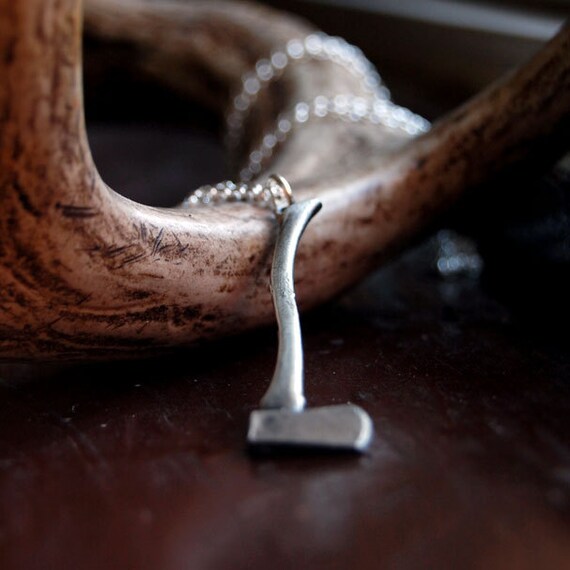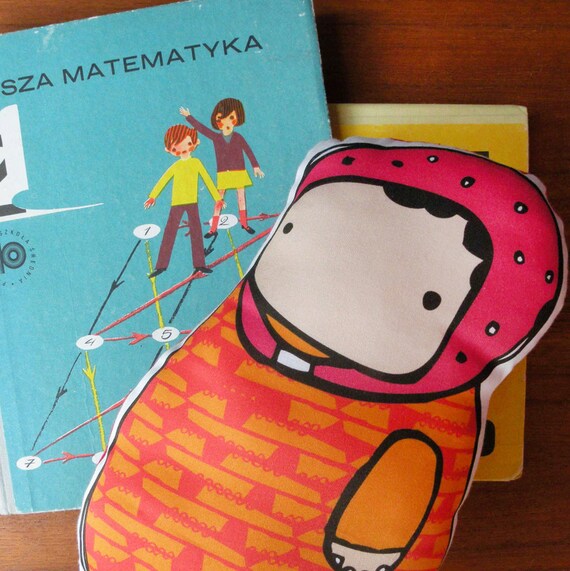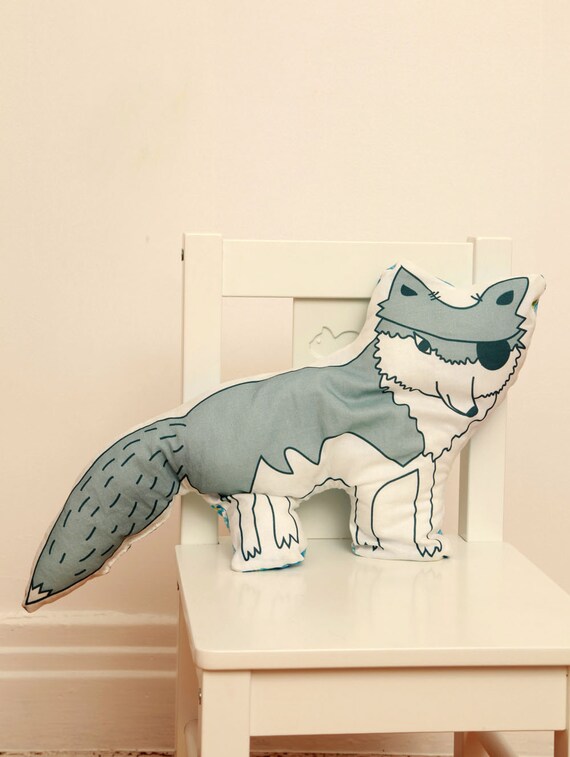 Yay! So excited for Puces POP :D Wish me luck!
And I wish you all a very lovely day :D