Hello there! how are you this monday? Hope very well and that you had a really nice weekend.
Ours was ok. We spent it doing stuff we HAD to do, so it wasn't that fun but, we got things done and that sure it's something good :)
I want to show you some images that have my mind wandering in beautiful places...
One of my dreams is to go to Iceland, i think it must be the most magical and beautiful place in the world. I feel so attracted by the austerity of its geography and the magnificence of its landscapes. I love this image, it's like a scene from a dream.
Rain in the ocean. I just realized that today i love like, dark places, and rain and fog, black painted churches and loneliness...hmm. I guess i'm in the dark side today, which i find very cool. Very inspiring.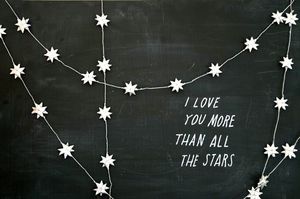 Well, isn't this one sweet?!
I wonder, how are you feeling today?